The winery currently controls 130 hectares of old, indigenous vines of Tinto Fino, scattered in more than 200 plots located in nine different municipalities belonging to the Ribera del Duero Appellation.
Due to the different altitudes and climatology, the vineyards of each location have different dates of optimal ripening and are individually harvested. Each vineyard is farmed following the strict guidelines of the winemakers throughout the year, without herbicides or chemical fertilizers, short prunings and with all farming operations focused on quality.
The age of the vineyards ranges between 40 and 100 years old with very low yield and exceptional quality.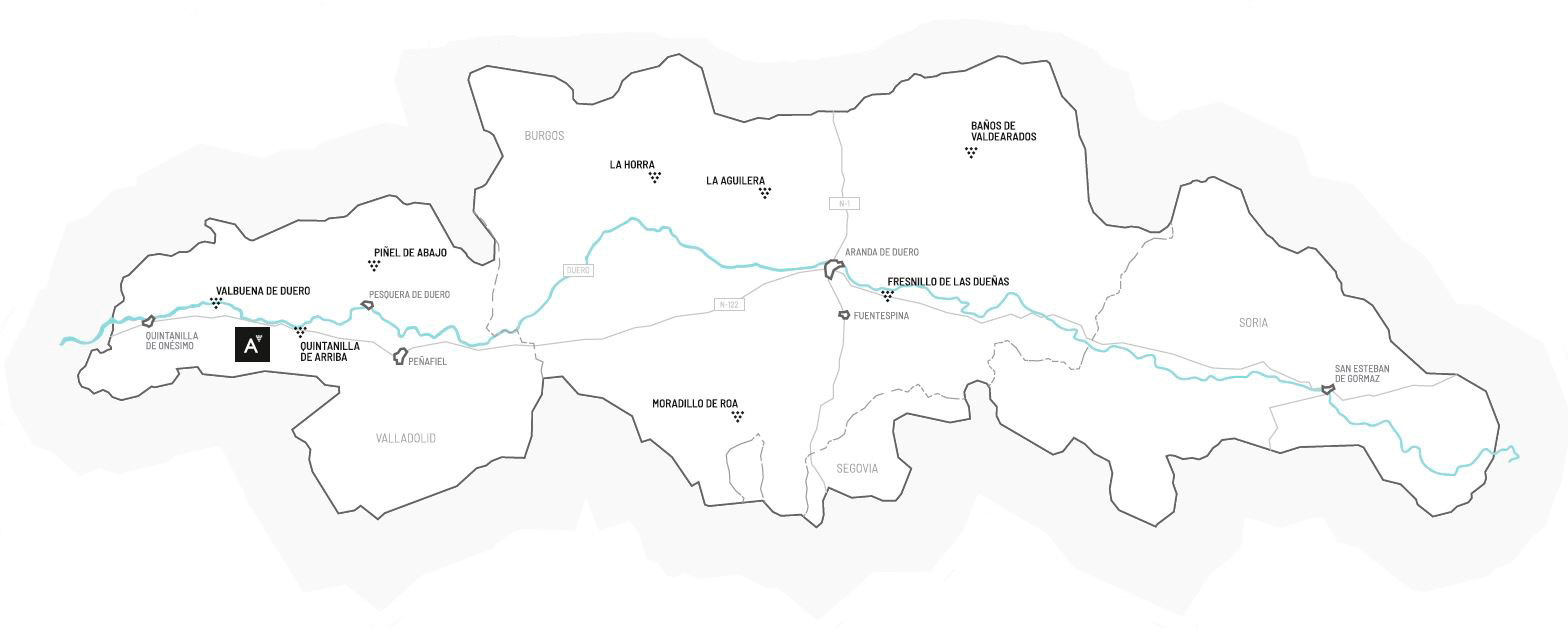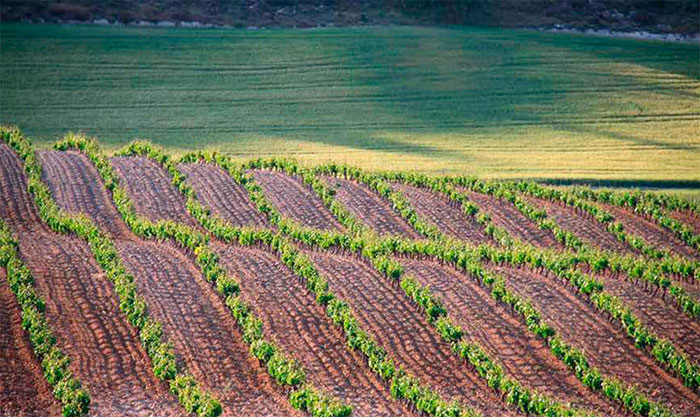 Quintanilla de Arriba
The personality of lime stone
Calcareous clays with very little structure and sand content. Whitish-brown in appearance. Well-drained slopes. Elevation 800 m.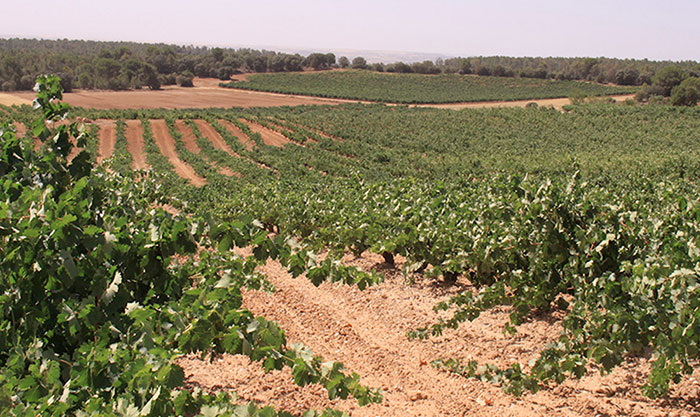 La Aguilera
A fascinating land
Sand on top and clay underneath, reddish tones and slopes with calcareous stone. Hills with shallow slopes. Elevation 900 m.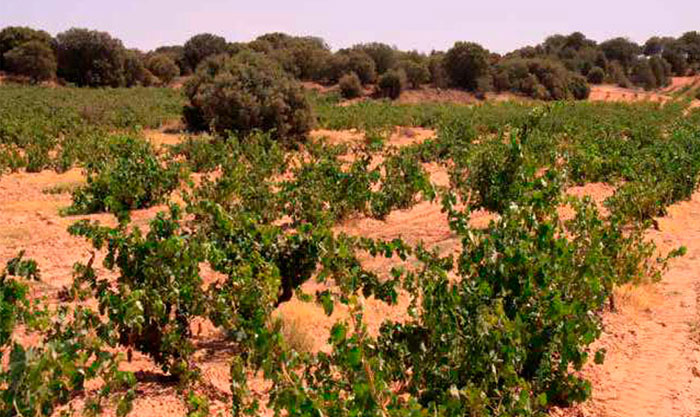 Fresnillo
Maintain the wine heritage
Mainly south-facing lands. Soft and sandy soils in which sandstone emerges between holm-oak trees. Elevation 850 m.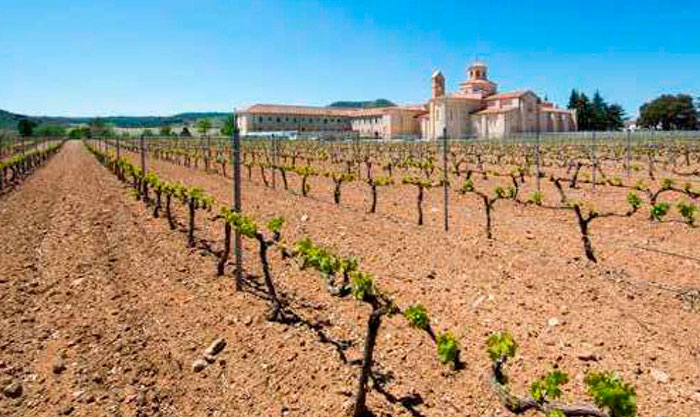 Valbuena de Duero
The power of history
Clay-calcareous soils on the slopes and alluvial soils in the valley. Typical valley formation. Elevation 750 m.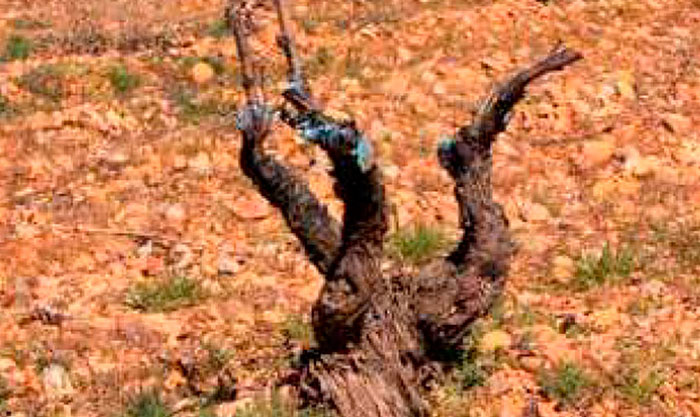 Moradillo
Very peculiar character
Stony terrain, with rocks of fluvial and glacial origin. Premontane terraces with extreme weather. Elevation 950 m.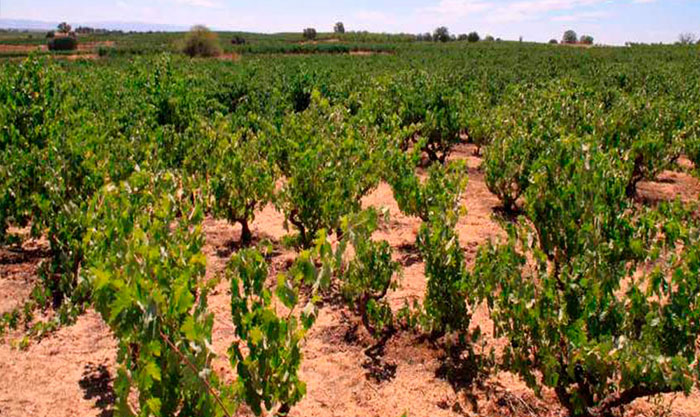 Baños de Valdearados
Freshness and elegance
Slopes and terraces with deep soils. Diversity of soils, clay-calcareous and sandy slopes with little soil due to the rocky terrain. Elevation 900 m.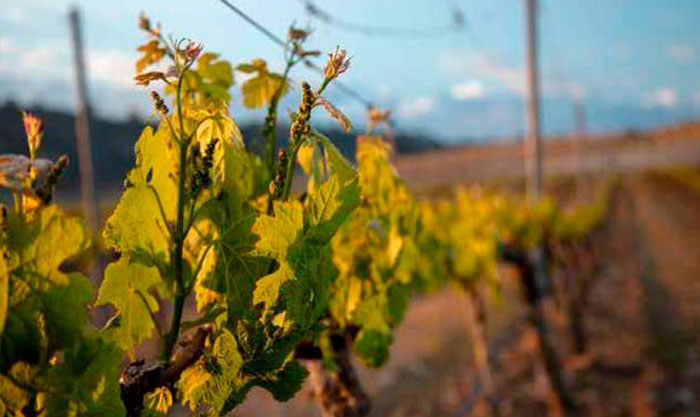 Piñel de Abajo
Resounding and with character
Clay, reddish-brown, deep but substantially different from the rest of the province. West-facing deep slopes. Elevation 800 m.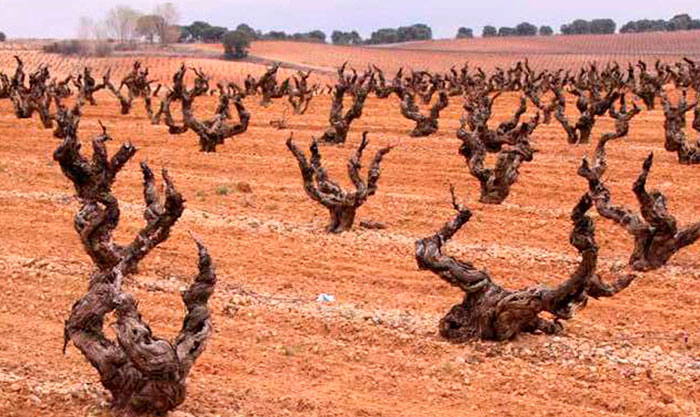 La Horra-Roa
Great terroir for big decisions
Loamy clay, reddish-brown, sandy loam. Gravel of deep sedimentary origin with large variations between plots. Hills with shallow slopes. Elevation 850 m.

Paraje Vallejo de Carril s/n Quintanilla de Arriba, Valladolid 47360
Tlf: +34 983 036 949 I email: aalto@aalto.es
© 2023 Aalto Bodegas y Viñedos