FUENTE DE LAS HONTANILLAS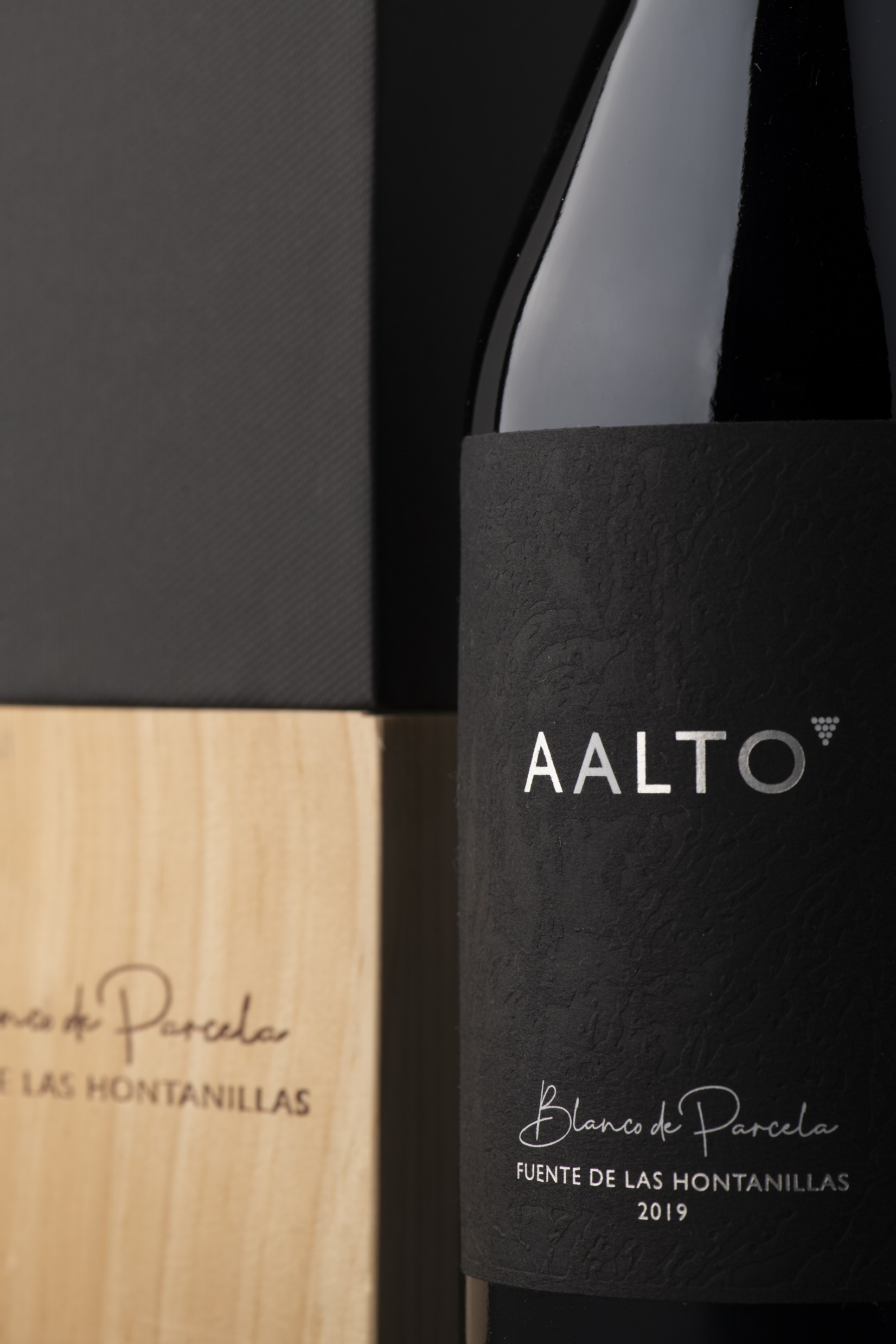 We have experimented for several years, seeking a white wine with complexity, a fresh taste, good acidity and volume. Further, along with the perfect nuance from the barrel, we sought a verdejo that could be considered aged, and time will tell.
Our verdejo vineyards are located next to the winery, on a small plot named 'Fuente de las Hontanillas', defined by its altitude – 900 metres – and predominantly limestone soil.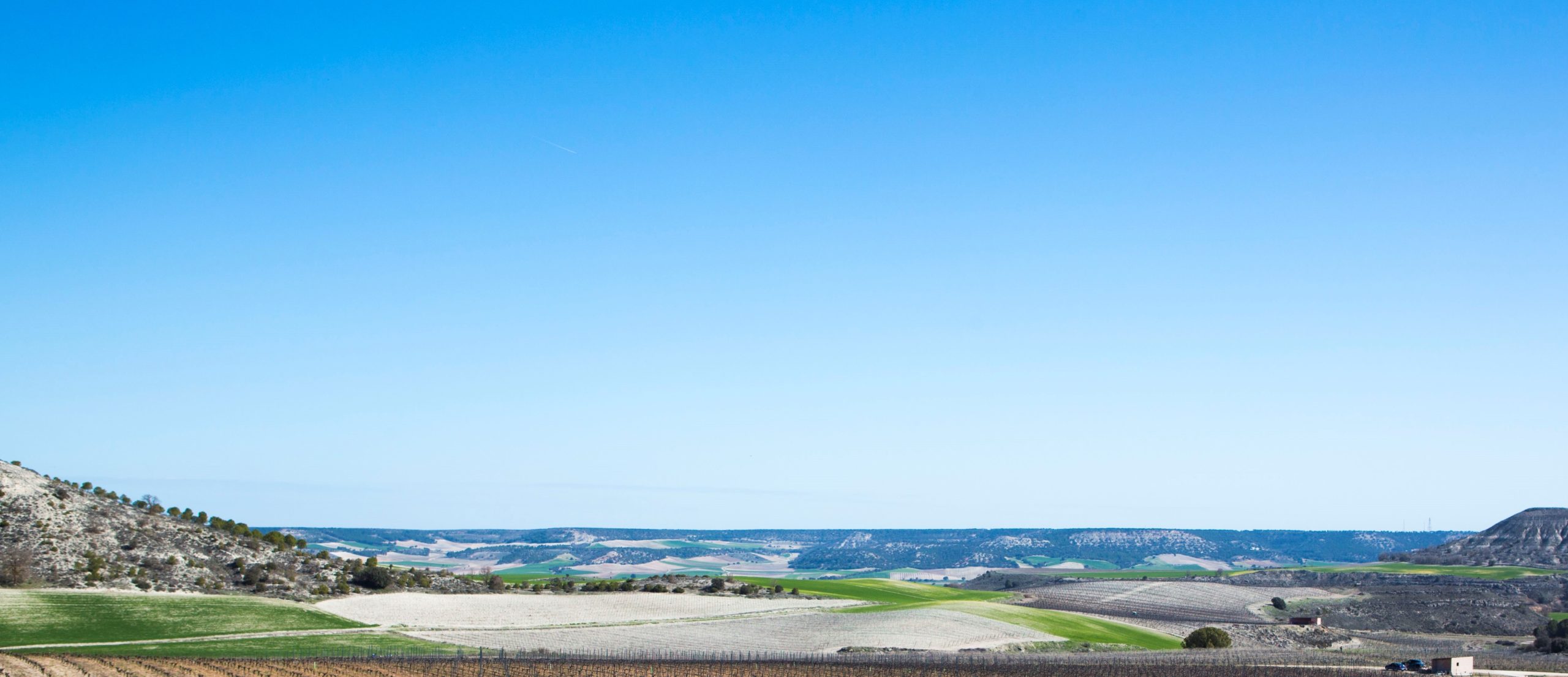 A straw yellow colour with green tones. Aromatic and citrus complexity with hints of spices. Fresh in the mouth, good acidity and body with a diversity of nuances. All together, a verdejo shaped by the altitude and limestone soil.