Guided Visit to Aalto Winery
The visitor will be guided following the same way the grapes do as they are processed during harvest, fermentation and barrel ageing, along the five levels of our gravity-led winery. After this, a tasting of our wines will be offered to the visitor.
The tour ends with a tasting of our AALTO and AALTO PS wines.
Schedule:
Monday through Friday at 9:00; 11:00; 1:00 p.m.
Closed weekends and holidays.
Duration of the visit and Tasting: 60-90 minutes approximately.
Reservation: Essential appointment, minimum 3 working days in advance. Visits without reservation are not allowed. A minimum group is not required.
Capacity visits: 15 people.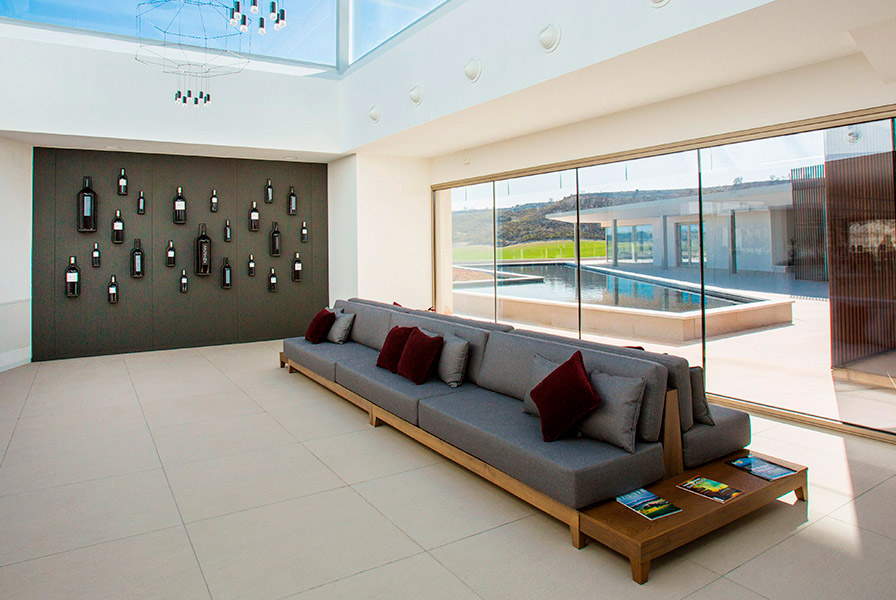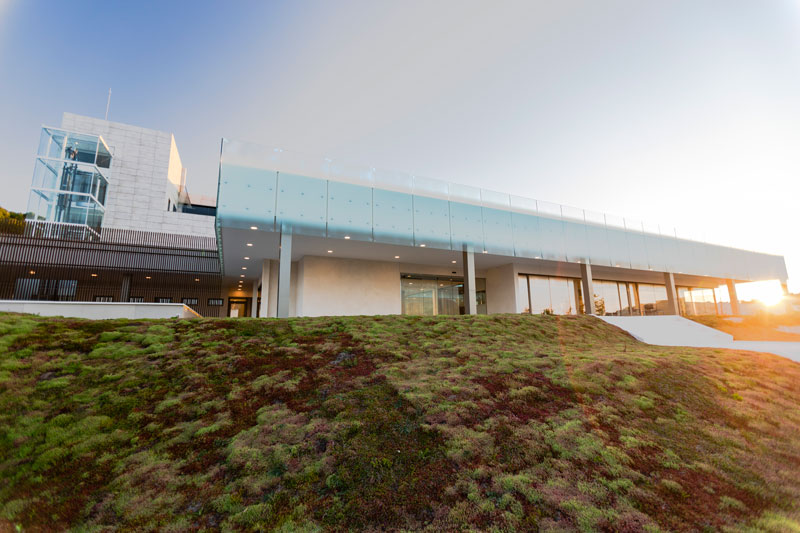 Adress
At kilometer 319.7, to the right of the route (if coming from Valladolid) or to the left (if coming from Peñafiel), there is a sign a few meters from the road with the AALTO logo.
You must take a dirt road of 3 km that goes to the warehouse.

Paraje Vallejo de Carril s/n Quintanilla de Arriba, Valladolid 47360
Tlf: +34 983 036 949 I email: aalto@aalto.es
© 2023 Aalto Bodegas y Viñedos